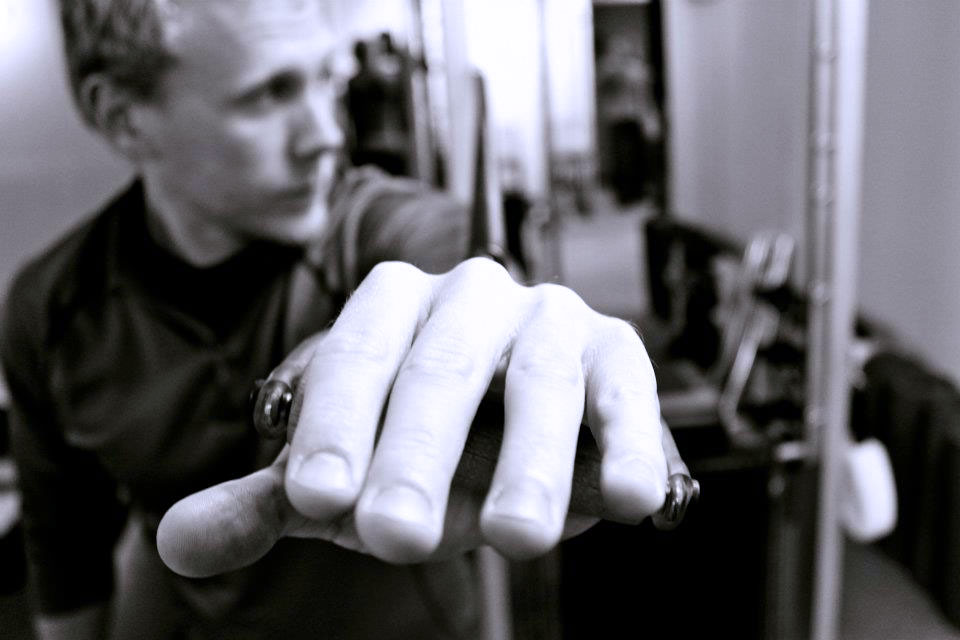 Private Sessions
Schedule a one-on-one session with our expert for the unique experience and the best results.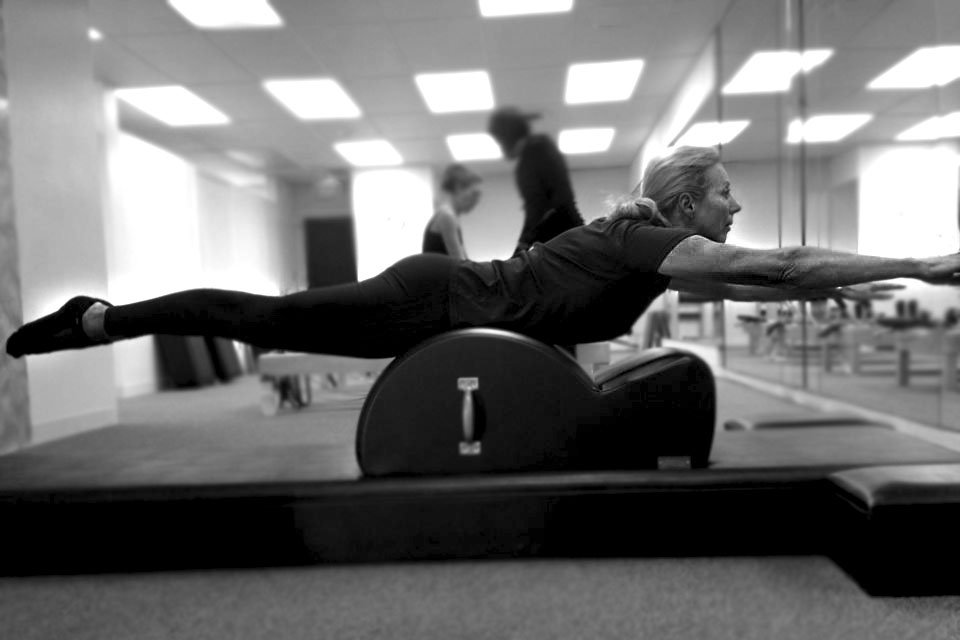 Semi-Private Sessions
A session for a small group sharing similar fitness goals. Partnering up helps to keep a regular fitness schedule!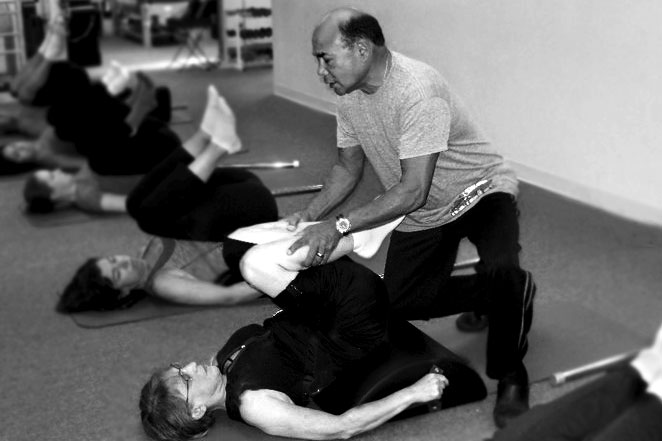 Group Sessions
In group sessions we focus on improving balance, coordination, strength and coordination. Mat and Reformer classes available.
Following Joseph Pilates' principles
Pilates is a great way to improve your shape - both physical and mental. As Joseph Pilates said, "Physical fitness is the first requisite of happiness. Our interpretation of physical fitness is the attainment and maintenance of a uniformly developed body with a sound mind, fully capable of naturally, easily and satisfactorily performing our many and varied daily tasks with spontaneous zest and pleasure."
Here at The Pilates Center for The North Shore, we continue to embody his wisdom.
Plan your visit
Embark on a journey to a better you. Schedule your private or semi-private session. If you prefer company, join the group session! Check out what times and package options meet your needs.