body and mind must work in harmony
Physical fitness is the first requisite of happiness
What is Pilates?
Developed in the 1920's by legendary fitness trainer Joseph Hubertus Pilates, Pilates is a one-of-a-kind program based on the principal that body and mind must work in harmony to achieve total fitness. First discovered by professional dancers, Pilates is now practiced across the world over at dance studios, health clubs, and universities. Pilates is different from any other exercise program.
Read More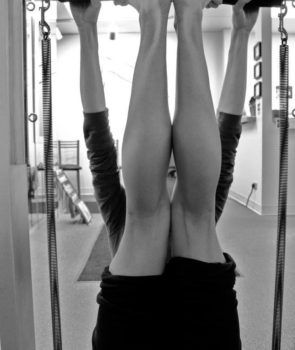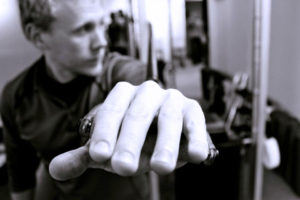 Private Sessions
Schedule a one-on-one session with our Romanas certified teachers. In-home sessions are also available.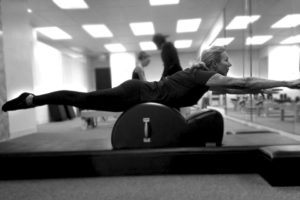 Semi-Private Sessions
Duets and trios are always a fun way to keep a regular fitness schedule. If you are new to Pilates a few privates are highly recommended to get familiar with the apparatus.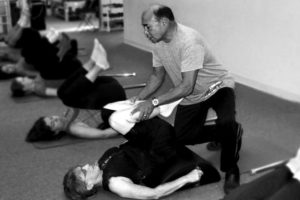 Group Sessions
Group Mat and group Reformer classes are available to supplement your private or semi-private sessions. It is an affordable way to make your recommended three times a week Pilates lessons.
Excellent instructors who know their stuff, have had the best training, and will customize your workout to suit your body. Comfortable, non-pretentious studio.
Allen B.
A wonderful marvelous fantastic place to learn and give your body The gift of movement with ease
Janet C.
My nerve pain down my legs used to be so painful, I could not sit or drive in a car for more than 15 minutes. I have gone for my private lesson once a week and religiously done my ab mat work daily. Today, my nerve pain is almost completely gone. I no longer have any issues in the car and have taken road trips up to 4 hours.
Debbie F.
Testimonials
Earning your trust since 1998.