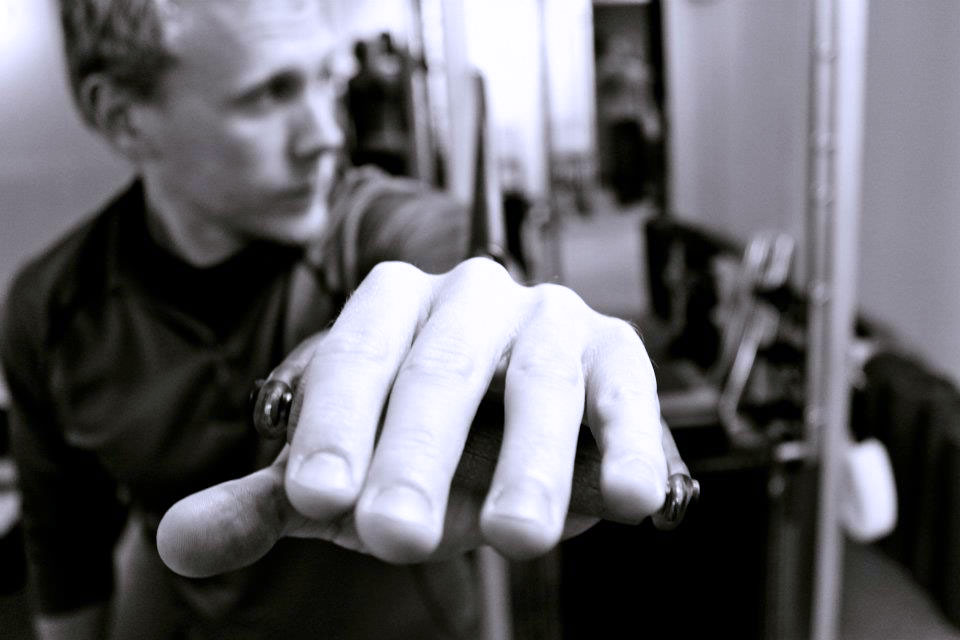 Private Sessions
Schedule a one-on-one session with our Romanas certified teachers. In-home sessions are also available.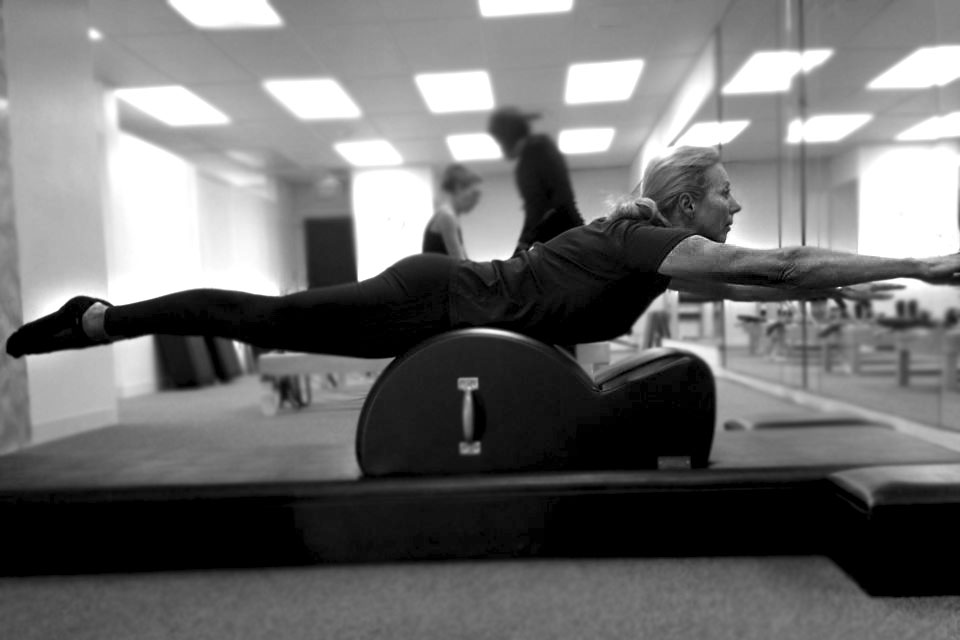 Semi-Private Sessions
Duets and trios are always a fun way to keep a regular fitness schedule. If you are new to Pilates a few privates are highly recommended to get familiar with the apparatus.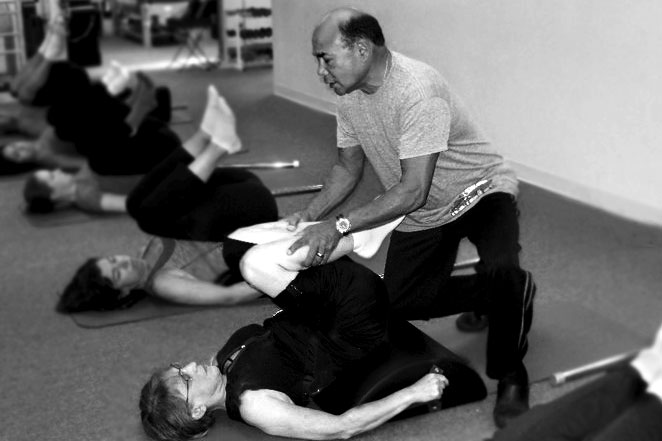 Group Sessions
Group Mat and group Reformer classes are available to supplement your private or semi-private sessions. It is an affordable way to make your recommended three times a week Pilates lessons.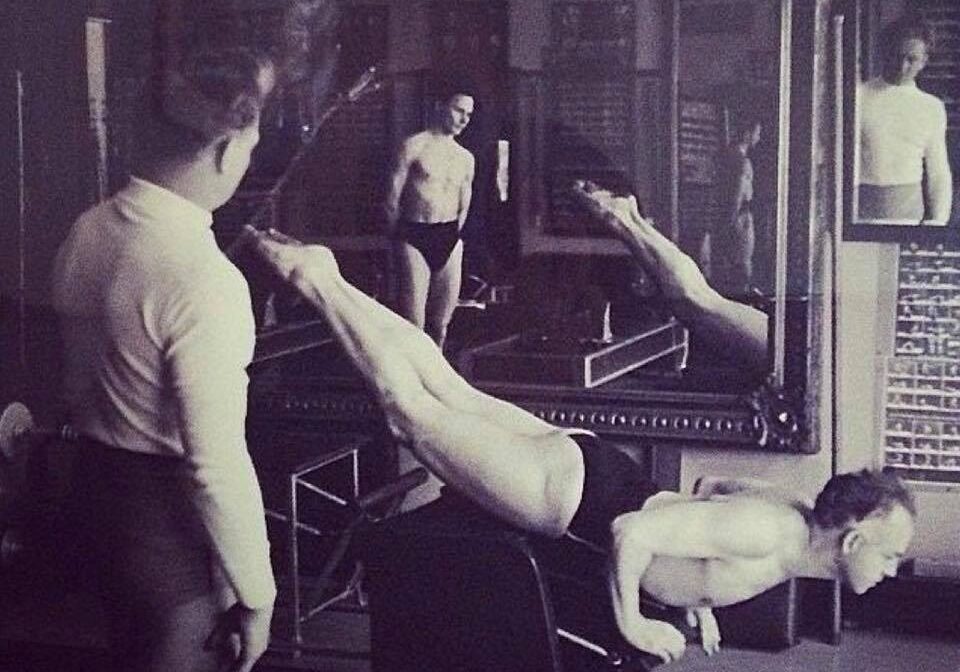 Following Joseph Pilates' principles
Pilates is a great way to improve your shape - both physical and mental. As Joseph Pilates said, "Physical fitness is the first requisite of happiness. Our interpretation of physical fitness is the attainment and maintenance of a uniformly developed body with a sound mind, fully capable of naturally, easily and satisfactorily performing our many and varied daily tasks with spontaneous zest and pleasure."
Here at The Pilates Center for The North Shore, we continue to embody his wisdom.
Plan your visit
Embark on a journey to a better you. Schedule your private or semi-private session. If you prefer company, join the group session! Check in what times and package options meet your needs.